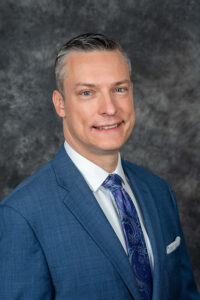 Andrew Napierala has been hired as vice president of Medicare and individual market sales for Excellus BlueCross BlueShield. 
His oversight will include field sales, telesales, retail sites and broker operations for these lines of business.
An Upstate New York native, Napierala has two decades experience in consumer sales in health insurance and the financial services industry. Excellus BCBS provides health insurance coverage to 1.5 million people across 39 counties of Upstate New York.