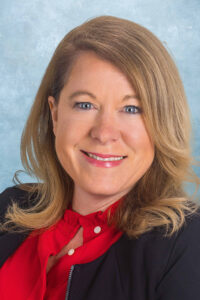 Lifetime Benefit Solutions (LBS), the Upstate New York-based third-party administrator with offices in Syracuse, Rochester and Buffalo, is increasing its presence in Virginia, North Carolina, South Carolina, and Tennessee with its purchase of a book of business from Virginia-based Towne Benefits. LBS acquired nearly 1,000 clients to provide COBRA, reimbursement accounts, and LBS' full suite of ancillary benefits and specialty programs that help round out an employer's traditional benefits.
"Lifetime Benefit Solutions is strong, and growing," says LBS President Trish Mooney.
Towne Benefits provides a full range of benefits services to its clients, including employee benefits administration, online enrollment technology, human resources consulting, compliance administration, individual insurance coverage and ACA enrollment, Medicare products, long-term care planning, and more.
LBS is among the nation's top echelon of third-party administrators and an industry leader in designing, developing, and deploying reimbursement accounts, COBRA, retirement accounts, and other employee wellness-related plans that promote employee health while safeguarding a company's financial health.
To learn more about LBS, visit www.LifetimeBenefitSolutions.com.