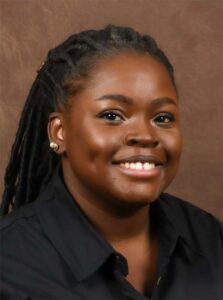 Ronica Bennett has joined the MVHS Women's Health Center and OB Care Center as a licensed midwife.
Bennett received her Master of Science in midwifery from SUNY Downstate Medical Center in New York. She earned her Bachelor of Arts in psychology from The City College, also of New York.
Prior to joining MVHS, Bennett practiced midwifery with Garnet Health in the Hudson Valley region.